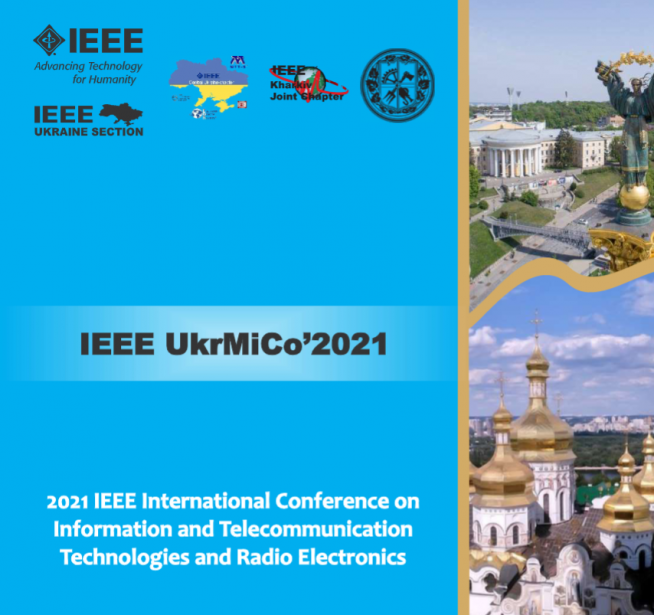 Each year The Institute of Electrical and Electronics Engineers organizes conferences in different countries. This time the 5th International Conference on Information and Telecommunication Technologies and Radio Electronics (UkrMiCo) will be held in Kyiv, Ukraine, November 29 – December 3, 2021.
The second day of the event is Plenary session with Keynote speakers one of which is Nestlogic software engineer, Borys Varer. In his topic "The comparison of the feature engineering methods used for acoustic identification of firearms" he will discuss optimization of methods for feature engineering which can be used for the analysis of very short acoustic signals produced by firearms' mechanisms during their operation. The comparison of different methods of feature engineering for the classification using XGBoost model, shows that the highest accuracy was achieved by one of these three methods – Spectral slope, Cepstrum and MFCC.
Listen to Borys' speech and you'll find out which of the methods showed better result of classification of acoustic signals made by firearms…
After the presentation all attendees will receive further information about this topic.