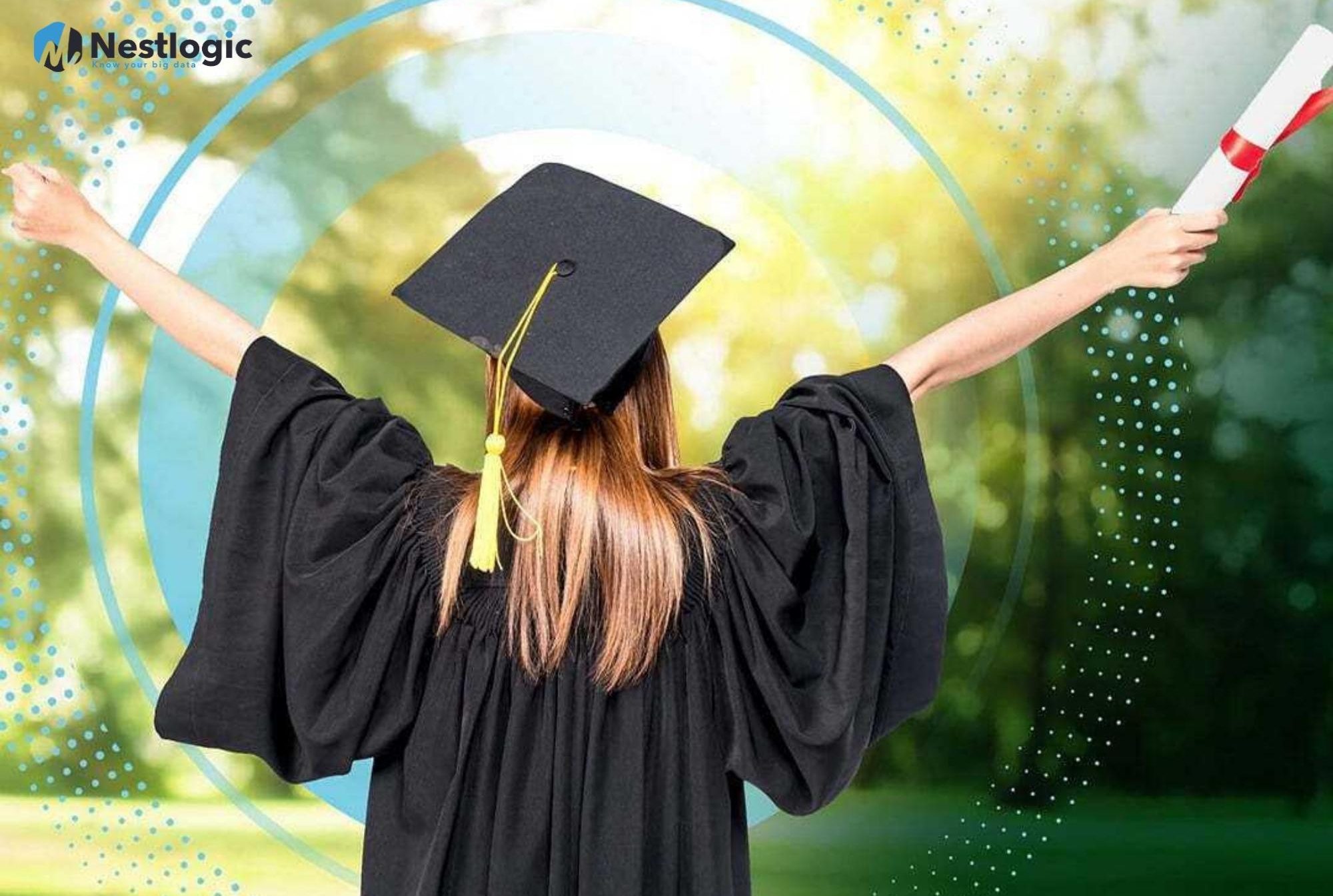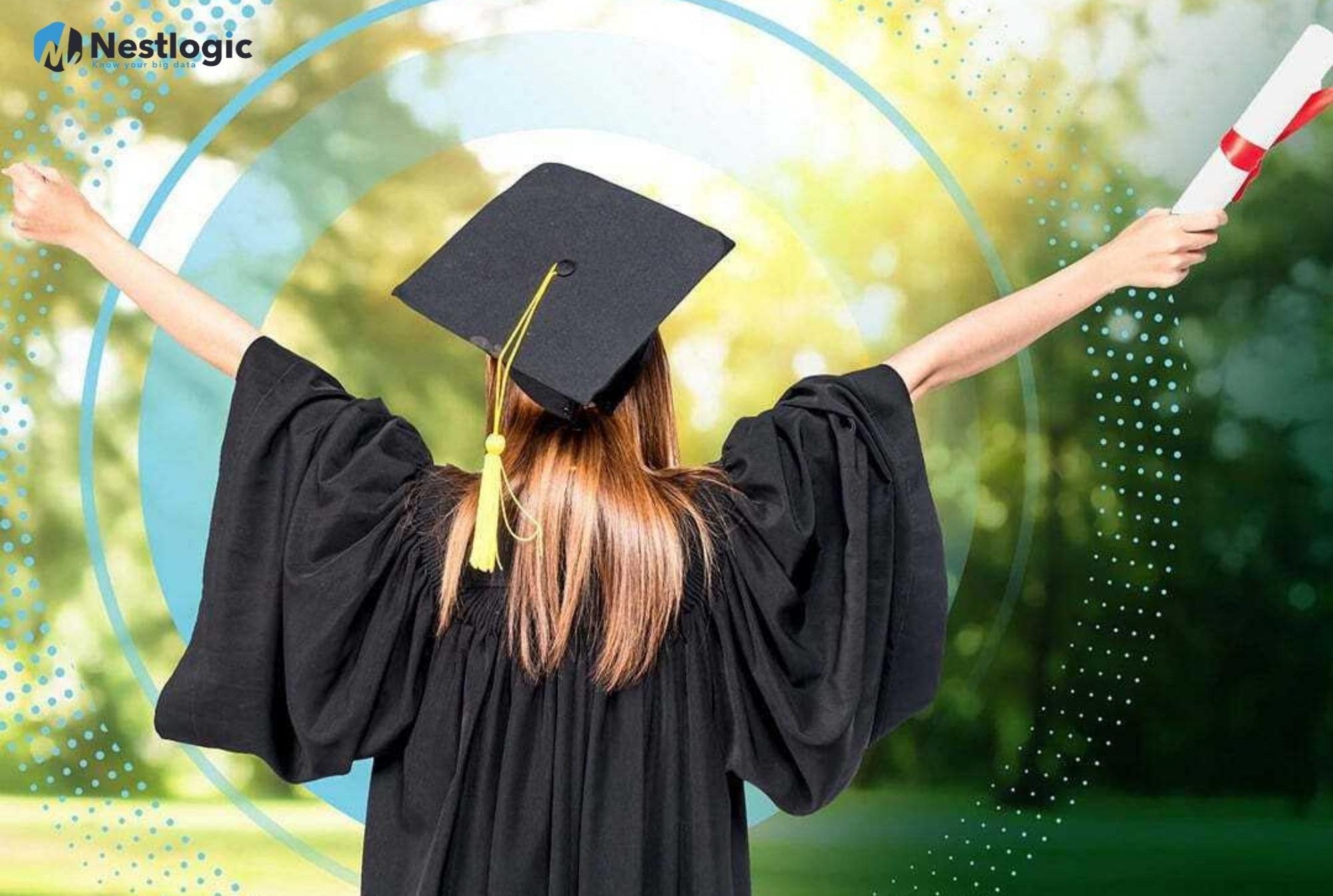 Nestlogic's support to higher education
IT-world is fast developing day by day, each company is always searching for well-qualified employees. With better monetary rewards the IT industry easily gets the best university scientists thereby dividing their working commitments with students unevenly. If we don't support and motivate our teachers, future generations won't have strong educators and slowly we'll start losing young talents. 
Nestlogic values its cooperation with higher education providers. We actively work with several universities in Ukraine, and we started to do so in Israel.
Bar-Ilan University (BIU) – public higher second-largest academic institution in Israel which is located in the vicinity of Ramat Gan.
The university aims to "blend tradition with modern technologies and scholarship, synthesize the ancient and modern". Bar-Ilan University is considered to be one of the best in "Computer Science", ranked 293 internationally in that area. It attracts the best students and professors Israel can offer.
David Groozman, Nestlogic CEO, is one of these teachers with great industry experience in Computer science. At the end of this year David started his Big Data course for second degree students of the Exact Science faculty. David's educational program focuses on using Apache Spark and Cloud infrastructure to analyze large amounts of data. At the same time, much attention is paid to the issues of scaling machine learning. 
We hope that this tendency of cooperation with universities will only expand.