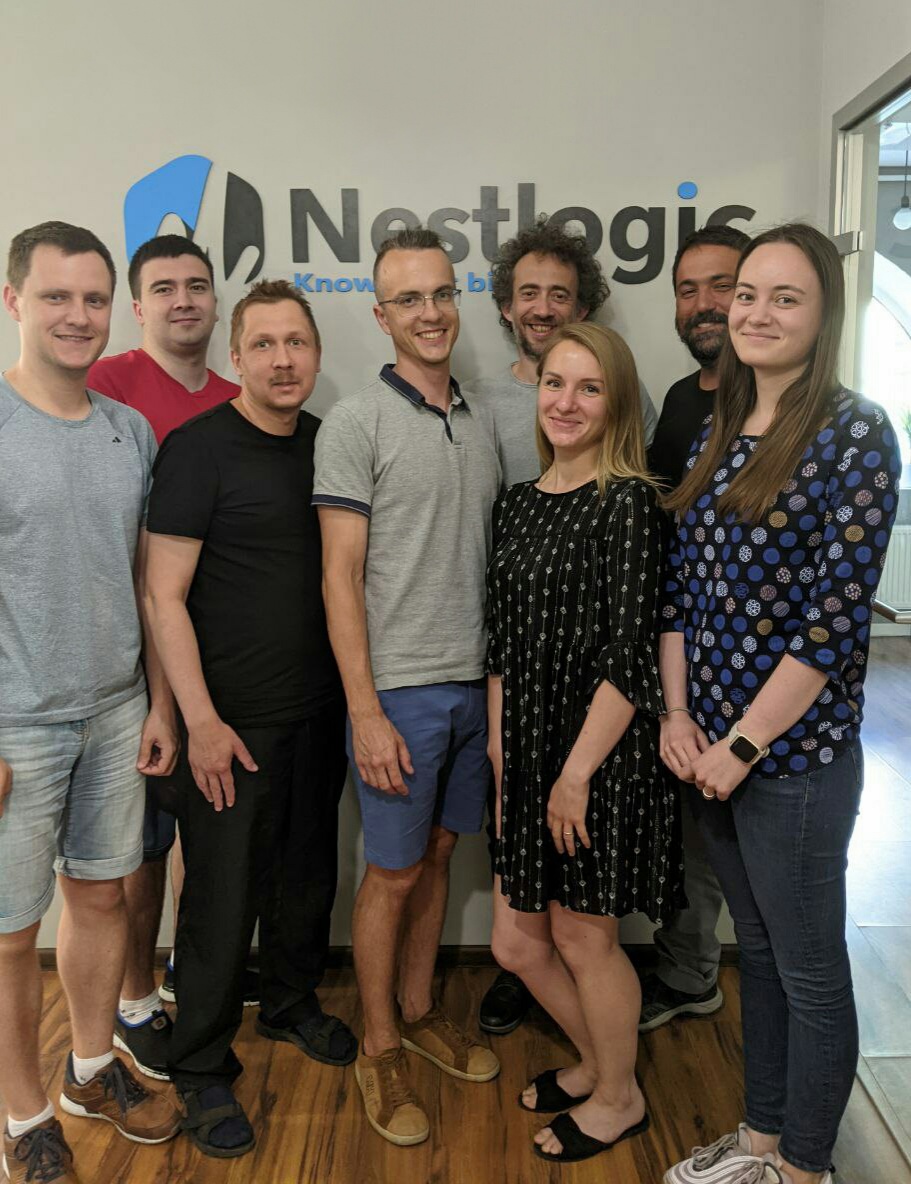 Long-Awaited Nestlogic Gathering
This pandemic has seperated us enough and changed our plans. That's right. We are all stuck in covid reality and Nestlogic wasn't an exception.
But fortunately the situation is getting better and finally our team from Israel has a chance to join us in Kyiv. We haven't seen each other for more than 1 year. As a real family we were missing each other greatly and were trying to be patient.
It's their first days here and we've already created new strategies, developed a project and moving to celebrate this huge event! Because working in Nestlogic doesn't mean only daily tasks. We have a professional team and we know how to enjoy our time with Nestlogic family.
It's never late to become a part of the greatest team ever.